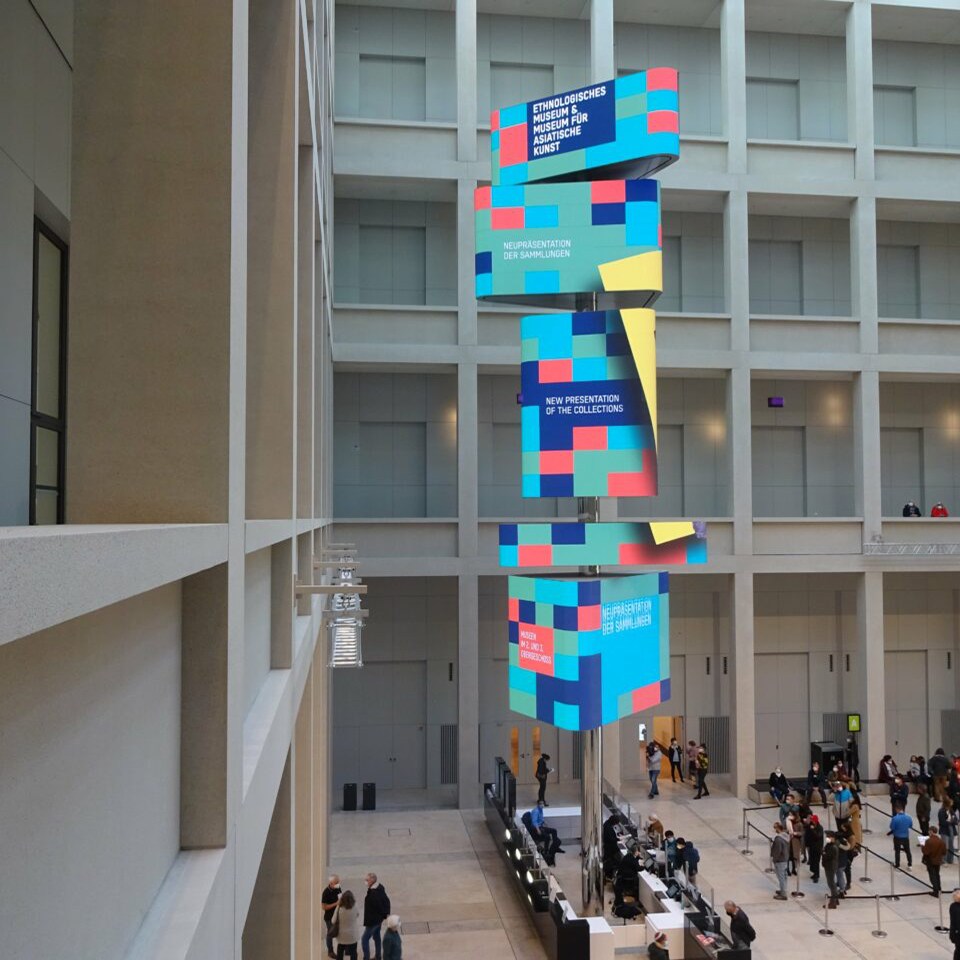 Art and Heritage in Central Europe
Call for papers for a conference "Acting Institutions: Agents, Actors, and Authorities in Modern Architecture (between the 1890s and 1930s)" (Vienna, Nov 10-11/12, 2022), co-organised by the Research Unit for History of Art of the Institute for Habsburg and Balkan Studies of the Austrian Academy of Sciences and the Institute for Art History of the Czech Academy of Sciences (Vendula Hnídková, Richard Kurdiovsky and Anna Stuhlpfarrer).
The objective of the conference is to expand the field of architectural historiography by adding largely under-represented institutional actors as well as their agencies and practices to the common narratives of modern architecture. This includes:
1) Institutions: public administrative bodies such as ministries as central institutions, but also municipal and federal authorities, religious bodies, chambers of commerce, (housing) cooperatives etc.
2) interest groups: associations and clubs (such as architects' and/or artists' societies or other professional non-architect organisations such as medical or hygienic societies, etc.)
3) individual actors: freelance architects, civil servant-architects and non-architect builders (e.g. civil servants responsible for public constructions or for other matters of architecture such as reform movements, experts for preservation of monuments and general heritage of a country [Heimatschutz]), social reformers etc.
They invite proposals for a 20-minute presentation in English to be sent in one text document to richard.kurdiovsky@oeaw.ac.at including: title and abstract of 400 words maximum, and name of the author with current affiliation, contact details and a short biographical note (maximum 200 words).
Deadline for submission June 10, 2022, acceptance notification by July 10, 2022.
The conference will take place on November 10 – 11, 2022 at the Institute for Habsburg and Balkan Studies of the Austrian Academy of Sciences in Vienna. For Saturday 12th of November 2022, a full-day excursion in Vienna and to Brno will be organised as an optional complement to the conference. Pro rata reimbursement of travel expenses is provided for.
More info: https://www.udu.cas.cz/cz/akce/konference-acting-institutions-agents-actors-and-authorities-in-modern-architecture-between-the-1890s-and-1930s