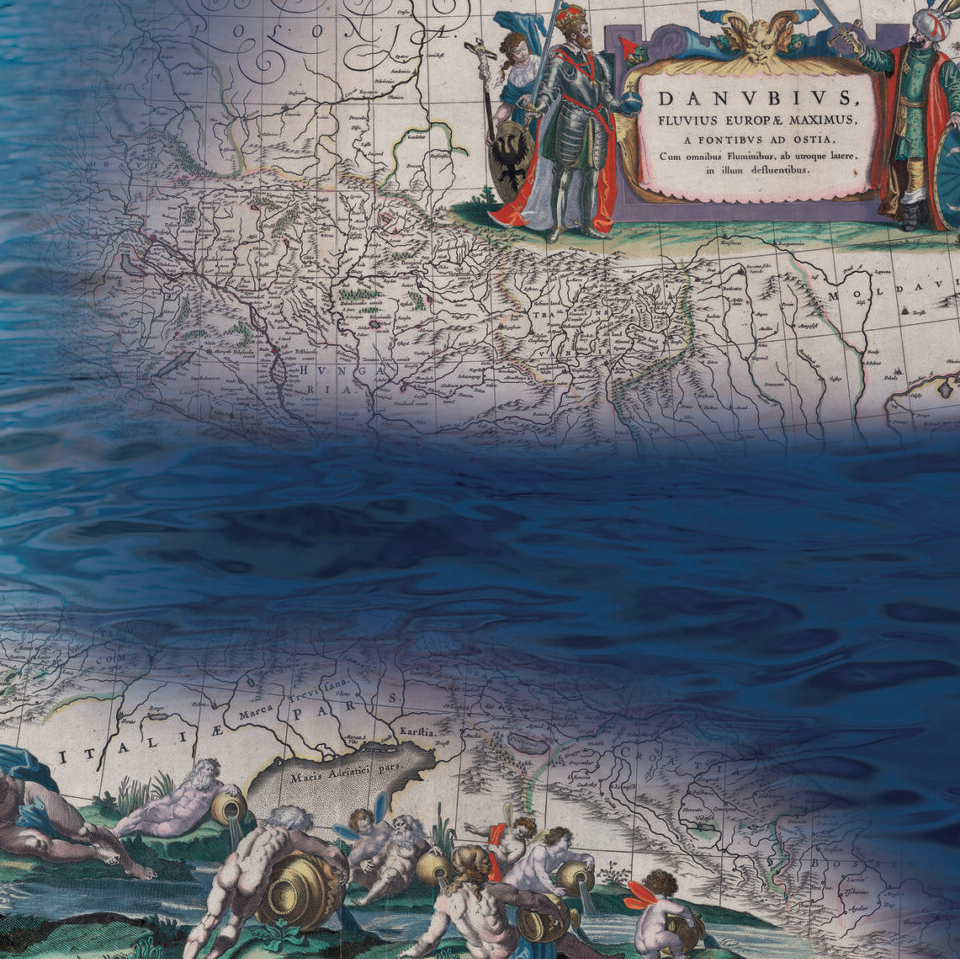 Art and Heritage in Central Europe
This travelling exhibition maps the Danube Region of the 17th and 18th century through both detailed and contextual maps of the territories around the river Danube, from its source to its mouth, of its tributaries, ground plans of towns or fortresses, or plans of battles. The exhibition has been presented at several places in Germany, Romania, Hungary and after Bratislava it will be moved to Austria.
The exhibition is complemented by a catalogue with generously illustrated texts on more than 400 pages. The Slovak National Gallery enriched the exhibition by 21 original works from its own graphics collection from the 16th to the 19th centuries.
Exhibition Curator: Prof. Josef Wolf
Exhibition Organisers: Slovak National Gallery, Slovak National Museum, State Archives of Baden-Württemberg in Karlsruhe, IDGL Tübingen
Currently at Bratislavský hrad (Bratislava Castle, SNM), Bratislava, from 10. June 2022 to 4. September 2022.
Read more: https://www.sng.sk/en/exhibitions/3174_fluid-territories-maps-of-the-danube-region-1650-1800