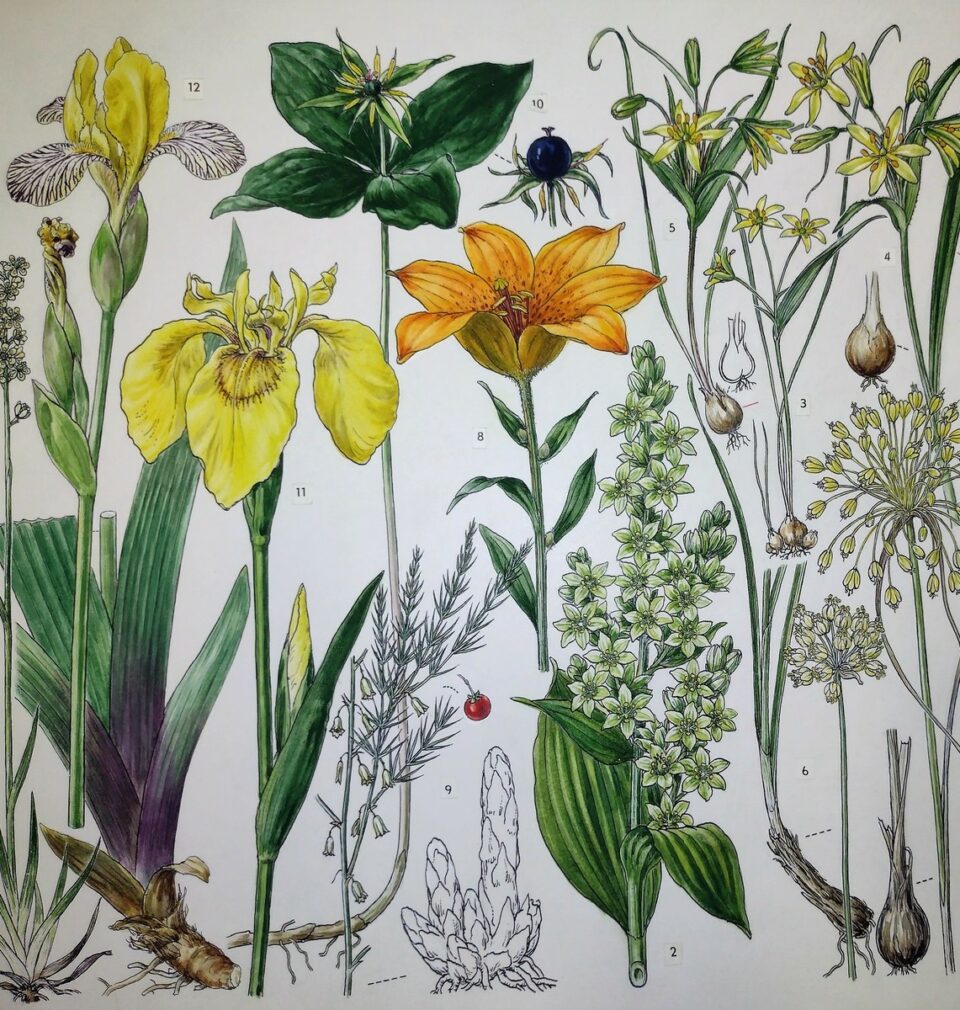 Art and Heritage in Central Europe
Exhibition of Jindřich Krejča in the Schaubmar Mill is a selection from a set of illustrations lent to SNG by his widow Anna Krejčová and his son Henrich Krejča. From the total volume, they chose originals which were used in the books "Z našej prírody. Rastliny" (From Our Nature. Plants, 1979), ""Z našej prírody. Živočíchy (From Our Nature. Animals, 1981), and "Základy poľovníctva" (Basics of Hunting,1988).
JindřichKrejča (4 April, 1920, Žlebské Chvalovice – 29 May, 1991, Bratislava) an illustrator of popular scientific literature graduated from the State School of Graphics in Prague. In the late 1940s, he settled in Bratislava and became a member of the Union of Slovak Fine Artists. From the mid-50s, he began to illustrate natural science publications. He cooperated with scientists from the Faculty of Natural Sciences of the Comenius University in Bratislava and established contacts with several of the Slovak publishing houses. For many years he was the chair of the Príroda publishing house committee. He won many awards and acknowledgements. His books have been published in numerous re-editions and language mutations also abroad. During his life he published dozens of books with thousands of pictures of plants and animals.
The exhibition is available from 28. May 2022 to 2. October 2022 at Schaubmarov Mlyn v Pezinku, Pezinok-Cajla, Slovakia.
Curators: Dušan Buran, Miroslava Maurery
Read more: https://www.sng.sk/en/exhibitions/3129_nature-of-your-childhood-flora-and-fauna-in-illustrations-of-jindrich-krejca