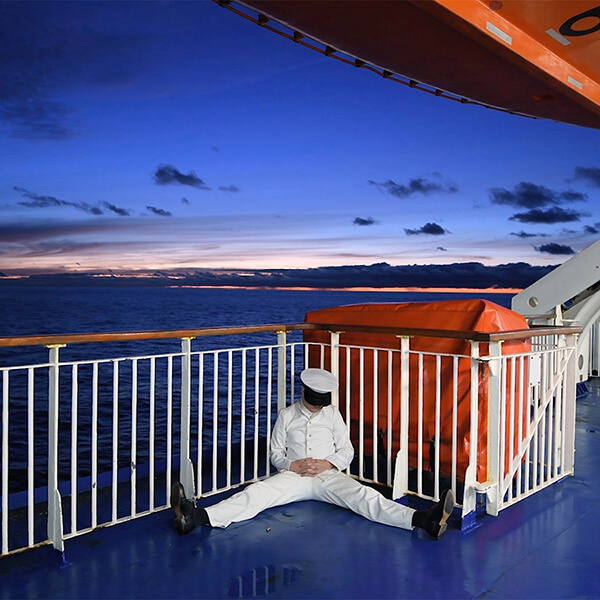 Art and Heritage in Central Europe
NOMUS is Poland's youngest museum of modern art, operating as a branch of the National Museum in Gdańsk, Department of Modern Art. They have opened in October 2021 and have created a visitor-friendly space in a former school workshop building on the historic premises of Gdańsk Shipyard. Their goal is to talk with their visitors about the contemporary world through the medium of art, and bring art itself closer to the viewer, make it understandable and accessible to all.
Besides exhibition rooms, the NOMUS building includes a space called Friends from the Seaside. The ground floor features film screenings, live events, discussions and concerts. The reading room has books on modern art for you to study, while the education room offers classes and workshops. Their ambition is to do research, write the history of art from a local perspective and place it within the network of the global phenomena that determine contemporary human situation.
Currently presented exhibitions:
"May Flames Pave the Way for You" (23.10.2021 – 27.02.2022)
"Collection in Action" (22.10.2021 – 23.10.2022)
Read more: https://nomus.gda.pl/en/