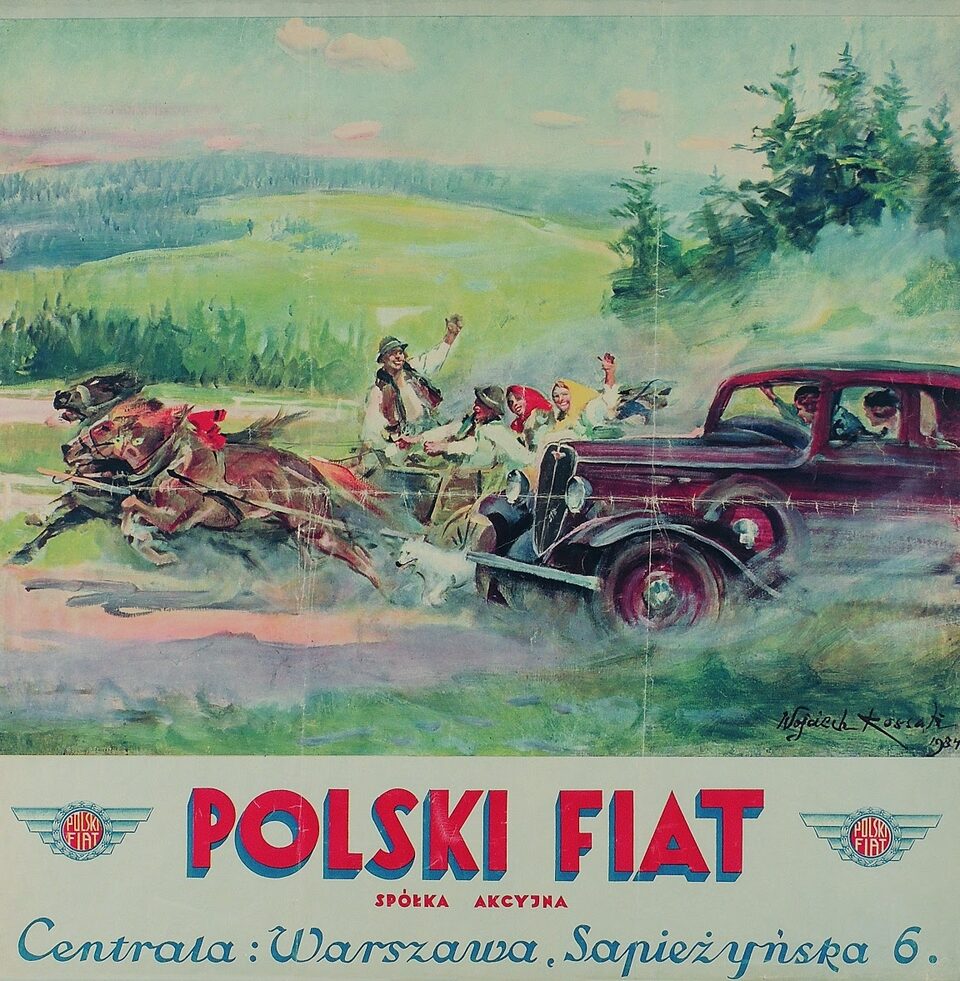 Art and Heritage in Central Europe
The exhibition "A New Beginning. Modernism in the Second Polish Republic" presents the dynamics and original character of modernism in Poland in the interwar period, using various exhibits for this purpose: from works of art to technical inventions, from architecture to fabric designs, from furniture to everyday objects.
The exhibition deals with the most important aspects of both complex processes – such as building a new state or social reforms – as well as everyday life changing under the influence of technological development. These phenomena are presented against the background of philosophical and globalist debates on the mechanisms of modernisation and their impact on European identity.
The examples of architectural objects, urban concepts and interior design elements presented at the exhibition speak of modernist ambitions to rationalise living space. Examples of painting, photographic and typographic experiments show attempts to deepen and renew human vision. Selected technical devices and their images prove the modernists' fascination with technology. The representations of nudes, sports competitions and sanatorium facilities are an expression of the modernist politics of the body, while the echoes of the artistic tradition revealed in works of art prove the modernist search for sources of creative inspiration.
The exhibition is open in the Main Building of the National Museum in Cracow from 29.07.2022 to 12.02.2023
More information: https://mnk.pl/exhibitions/a-new-beginning-modernism-in-the-second-polish-republic