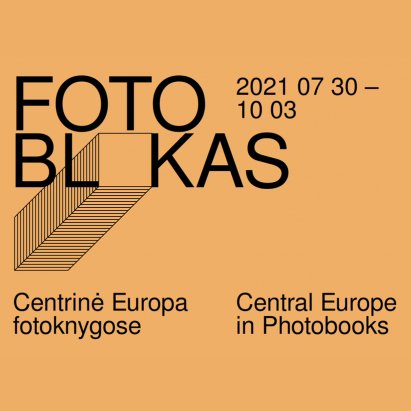 Art and Heritage in Central Europe
From July 30 to October 3, 2021, "The Fotoblok. Central Europe in Photo Books" exhibition will be presented at the National Gallery of Art in Vilnius, prepared by the International Cultural Centre. It is an intriguing look at Central Europe in the 20th century, reflected in photo books, and at the same time the first shot in over a hundred years of the most important and interesting Central European photobooks. The prepared selection of works has been supplemented with additional materials from Lithuanian collections, bringing the local context closer.
Read more: at the https://mck.krakow.pl/events/379.