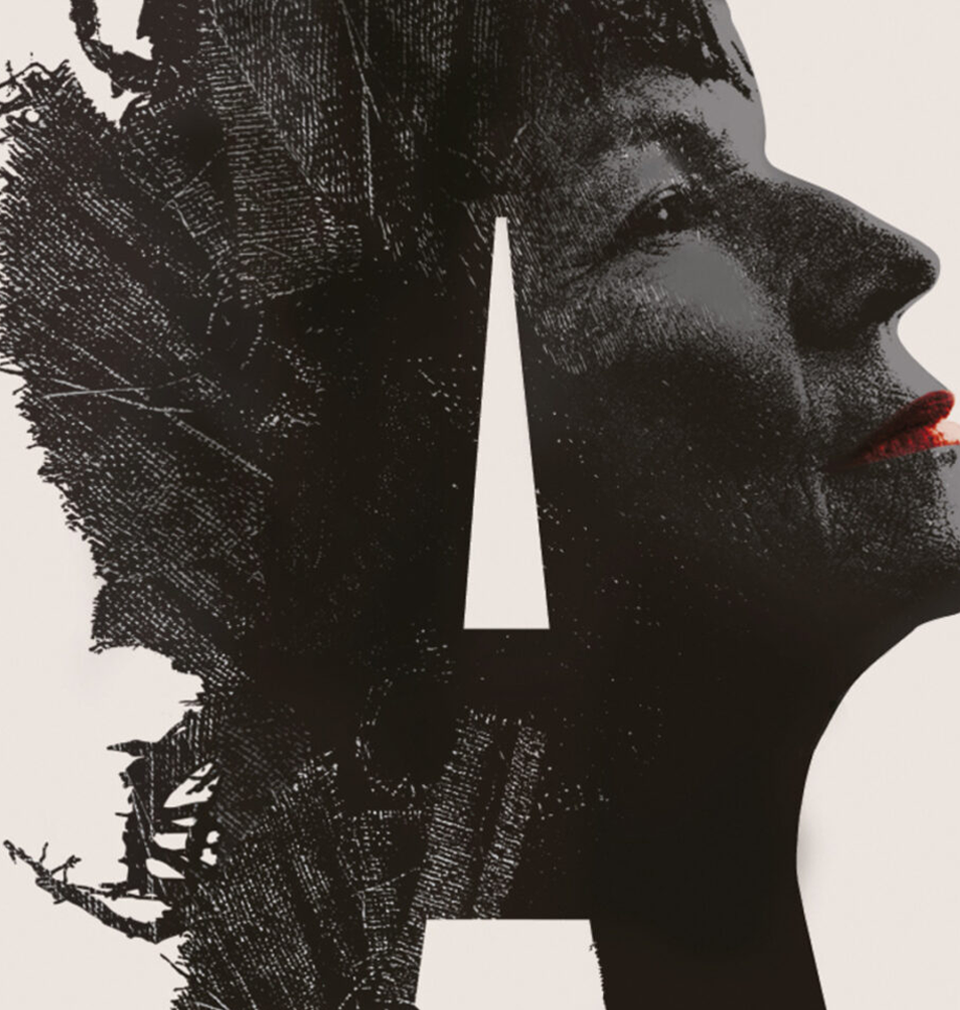 Art and Heritage in Central Europe
Magdalena Abakanowicz's exhibition "We Are Fibrous Structures" marks the naming of the University of the Arts Poznan (Poland) after the artist. For twenty-five years Magdalena Abakanowicz was a faculty member of the Poznań State School of Fine Arts.
The motto of the show, "We Are Fibrous Structures," is a quote from Magdalena Abakanowicz's 1978 lecture at the Fiberworks symposium at Berkeley. The artist saw the endless potential of fibre, until then treated in a purely utilitarian fashion. For her, fibre was the basic component of the organic world, the building block of all living organisms, plants, tissues, leaves, and the human body.
The exhibition curated by Anna Borowiec, and organized in cooperation with Magdalena Abakanowicz University of the Arts Poznan.
It is available at the National Museum in Poznań from 08.08.2021 to 24.10.2021.
Read more: https://mnp.art.pl/en/wydarzenia_i_wystawy/magdalena-abakanowicz-jestesmy-strukturami-wloknistymi/