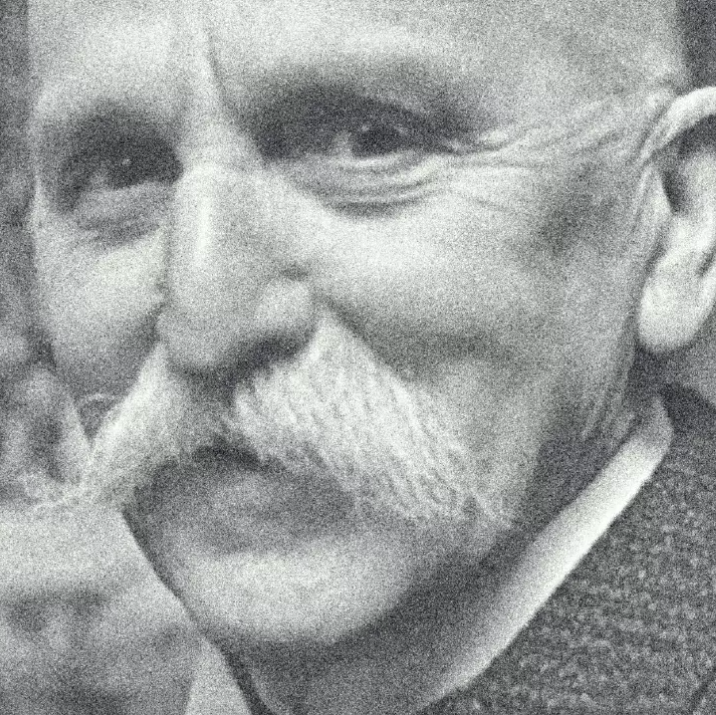 Art and Heritage in Central Europe
PURVĪTIS is an exhibition dedicated to the 150th anniversary of the outstanding Latvian landscapist Vilhelms Purvītis (1872–1945), is on view in the Great Hall of the main building of the Latvian National Museum of Art in Riga (Jaņa Rozentāla laukums 1) from 28 May to 9 October 2022.
More information: https://www.lnmm.lv/en/latvian-national-museum-of-art/exhibitions/purvitis-449
In the series of 150th anniversary events since the birth of Vilhelms Purvītis, the Art Academy of Latvia (AAL) in collaboration with the Latvian National Museum of Art (LNMA) organises the conference "Vilhelms Purvītis in the Landscape of European Art: Work, Time and Legacy" in Riga on 16 September 2022.
In line with the exhibition "Purvītis", and in addition to the same-titled anniversary book (ed. by Laima Slava, Riga: Neputns, 2022) with a new monographic treatise "Landscape with a Painter" (Kristiāna Ābele), the conference invites to consider the work and time of Vilhelms Purvīties as a shared field of interest for many Latvian and foreign researchers.
Proposals of papers are expected by 1 August 2022. Abstracts (max 300 words) and a short CV (max 100 words) for publication in the book of abstracts must be sent to the e-mail address: kristiana.abele@lma.lv. After the notification of acceptance authors will have an opportunity to edit their submissions. Duration of presentations – 20–25 min. Languages – Latvian or English.
More information: https://www.lma.lv/en/actual-3/invitation-and-call-for-abstracts-vilhelms-purvitis-in-the-landscape-of-european-art-work-time-and-legacy