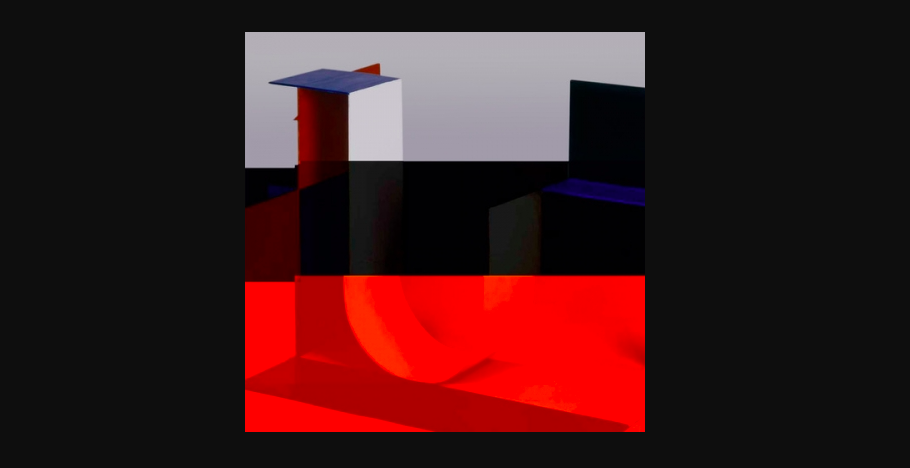 Art and Heritage in Central Europe
The exhibition called "The Avant-garde Museum" is the first project in the world whose aim is to trace the story behind four extraordinary initiatives: the Russian network of Museums of Artistic Culture, the Hanoverian Kabinett der Abstrakten, the Société Anonyme, Inc. founded in New York, and the International Collection of Modern Art of the "a.r." group from Muzeum Sztuki in Łódź. Behind each of these initiatives were artists united in the rejection of the traditional concept of the museum, namely, it being "a temple" where one is supposed to cultivate the past. Acting independently, they tried to develop a new formula, thanks to which the museum was now to become "a laboratory" where new art and new ways of communing with art would be created.
Artworks are part of the following collections: Archiv der Avantgarden – Staatliche Kunstsammlungen, Dresden; Marek Roefler Collection / Villa la Fleur; Vladimir Tsarenkov Collection, London; Kunstmuseum Den Haag, the Hague; Museum of Modern Art, New York; MOMus – Museum of Modern Art – Costakis Collection, Thessaloniki; Museum Ludwig, Köln; The National Museum, Cracow; The National Museum, Warsaw; Muzeum Sztuki, Łódź; National Gallery, Yerevan; Russian Art Museum, Yerevan; Stadtisches Museum Abteiberg, Mönchengladbach; Tate Modern, London; Van Abbemuseum, Eindhoven; Yale University Art Gallery, New Haven.
Exhibition is open to May 1, 2022 in Muzeum Sztuki in Łódź: ms1, 36 Więckowskiego St, 2nd floor.
Read more:
https://msl.org.pl/the-avant-garde-museum-exhibition/