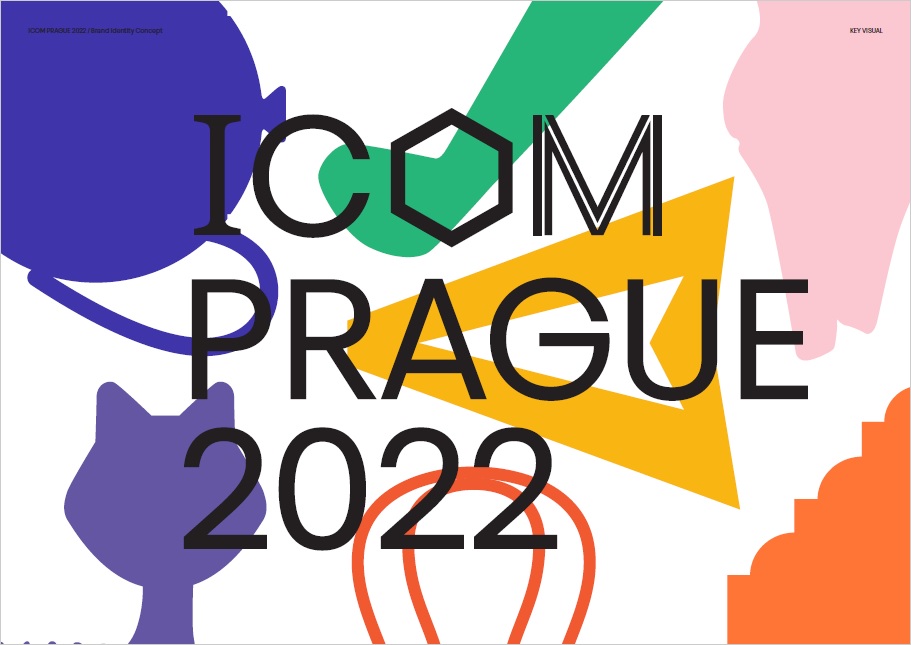 Art and Heritage in Central Europe
The International Council of Museums is the only global museum association in the world. It provides museums and museum professionals with national, regional and international platforms of dialogue and exchange of ethical standards and innovative practices.
The 26th ICOM General Conference – ICOM Prague 2022 takes place from 20 to 28 August 2022 in the capital city of the Czech Republic. For the first time in ICOM's history, the General Conference will be organised in a hybrid mode.
Some meetings on the first days are open to particular Board members, while a pre-conference programme of guided tours and activities around Prague will allow participants to discover the city before the start of the main programme. On 22–24 August, the main scientific programme will take place at the Prague Congress Centre and online. This will be including keynote speeches, panel discussions, workshops, round tables and other activities, as well as networking sessions for new ICOM members.
ICOM Prague 2022 will also include a variety of social events for participants to fully enjoy all that Prague has to offer.
Check out the programme: https://prague2022.icom.museum/