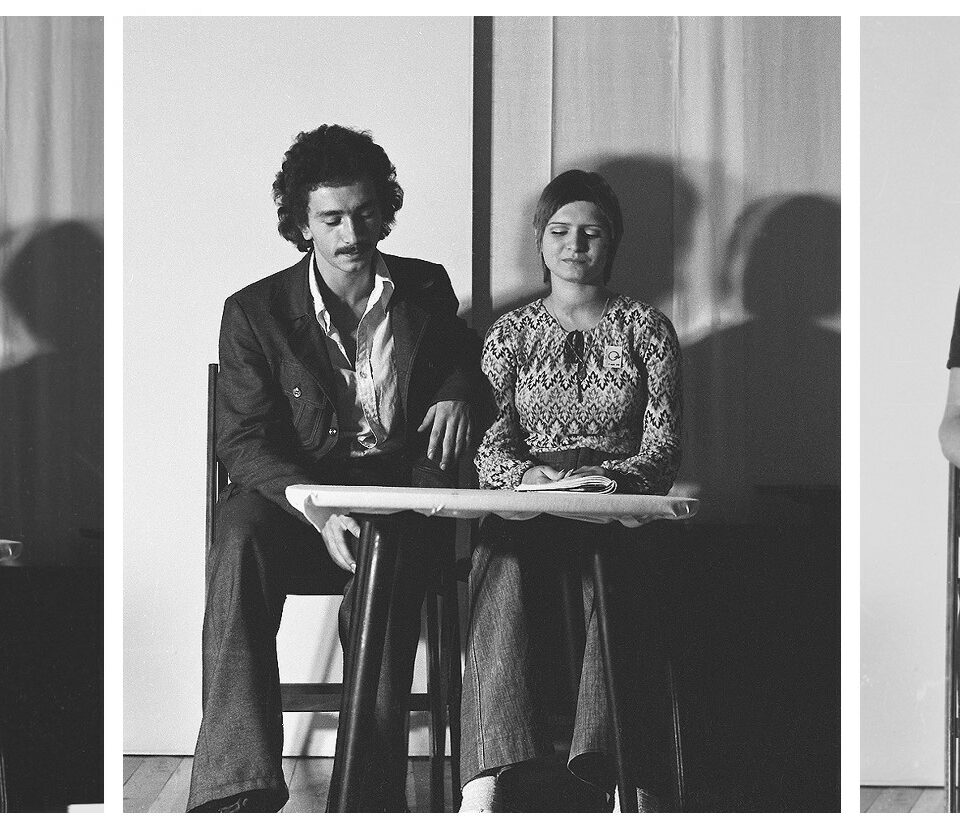 Art and Heritage in Central in Central Europe
Artpool Art Research Center and the Central European Research Institute for Art History (KEMKI) are organizing a conference in May 2022 in Budapest to investigate the possibility of applying the concept of cultural transfer to the field of transnational art histories of the Central-East European region.
The cultural relationships of the East European region were formed in the 20th century by several historical events, waves of emigration, the transpositions of minority communities, and multilingual, poly-ethnic cultural centers. By the '70s the relations between the local art scenes were not only defined by centralized, top-down cultural diplomacy of the so-called "friendly," Comecon countries but the occasional collaboration of the actors of the parallel culture that had just evolved in each country of the region. At the occasion of state-organized research trips, contacts with underground artists could also be established, neo-avant-garde artists marginalized in their country could exhibit in the state-run art institution of another country at that time pursuing a more liberal cultural policy.
More information about CFP: https://artpool.hu/en/news/cfp-beyond-friendship
Please send the abstract of your proposed contribution in English (max. 500 words) and your short CV to zsofia.kokai@szepmuveszeti.hu by January 20, 2022.
The conference is part of the long-run research project, "Resonances: Regional and Transregional Cultural Transfer in the Art of the 1970s" realized in cooperation with Andrea Euringer Bátorova (Department of Art History of the Comenius University, Bratislava), Pavlína Morganová, Dagmar Svatosova (Academic Research Centre of the Academy of Fine Arts (VVP AVU), Prague), Hana Buddeus (Academy of Sciences of the Czech Republic, Institute of Art History), and Magdalena Radomska (Piotr Piotrowski Center for Research on East-Central Europe at the Adam Mickiewicz University, Poznań).
The proposals will be evaluated by the Resonances research team and applicants will be notified by January 31, 2022.
The project is co-financed by the Governments of Czechia, Hungary, Poland and Slovakia through Visegrad Grants from International Visegrad Fund. The mission of the fund is to advance ideas for sustainable regional cooperation in Central Europe.