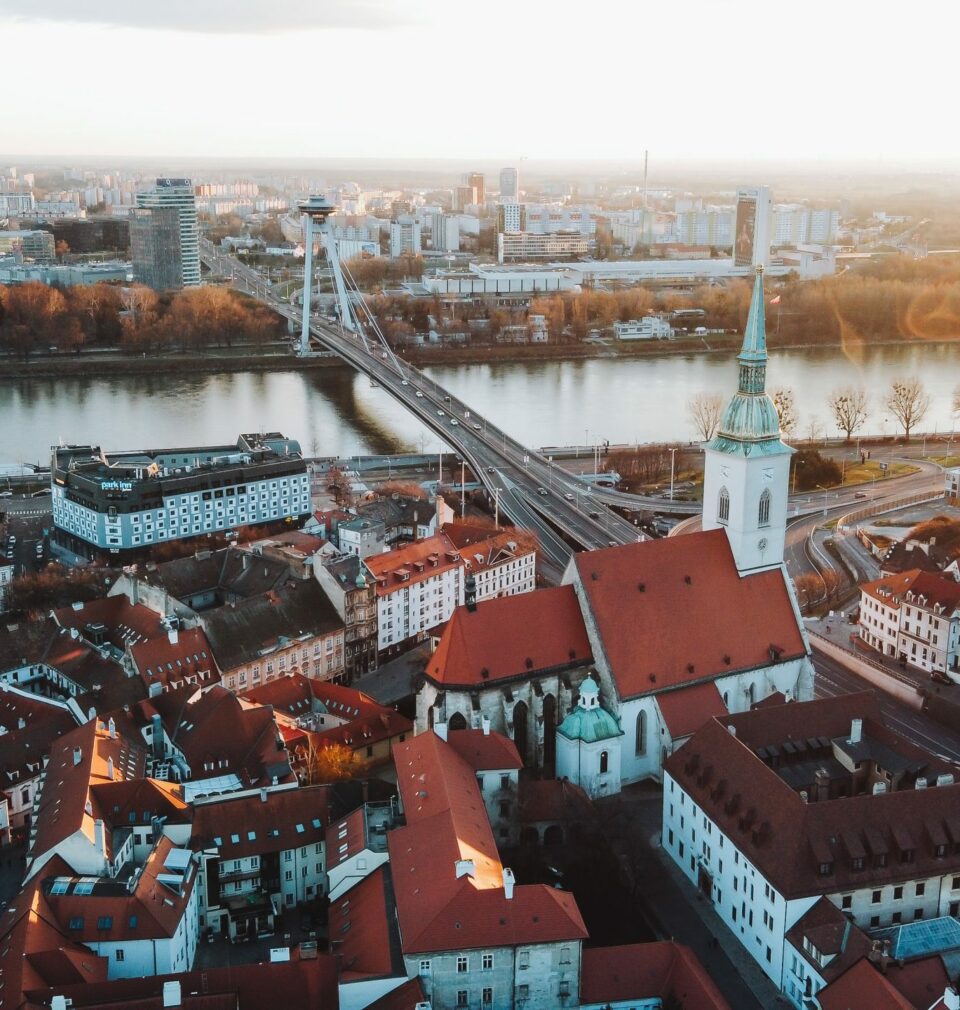 Art and Heritage in Central Europe
After successful conferences in Budapest (2014), Olomouc (2016), Zagreb (2018), and online in Gdansk (2021), the Fifth Biennial Conference of MECERN (http://mecern.eu/) will focus on the vexed relationship between continuity and change in medieval history, especially in Central Europe. Continuity and Change have always been topics that historians, archaeologists, art historians, social scientists and scholars from other disciplines were interested in.
They welcome proposals from scholars researching all aspects of history, from political, social, cultural, economic, ecclesiastical, urban to art, literary, intellectual, and legal history, historiography, auxiliary sciences, archaeology, historical anthropology.
Both individual and panel submissions are welcome, with papers expected to be twenty-minutes long.
Deadline for submissions has been extended to 30 October 2022.
Please submit a 250-word abstract and one-page CV to mecern.bratislava2023@gmail.com
Planned registration fee: EUR 85. Reduced fee for PhD students: EUR 45.
No registration fees for scholars from Ukraine and in difficult conditions. Small amount of bursaries might be available to help cover travel expenses.
All accepted participants will be notified by 30 November 2022.
More information: https://www.mecern.eu/index.php/2022/05/30/cfp-continuity-and-change-in-medieval-central-europe-europe/