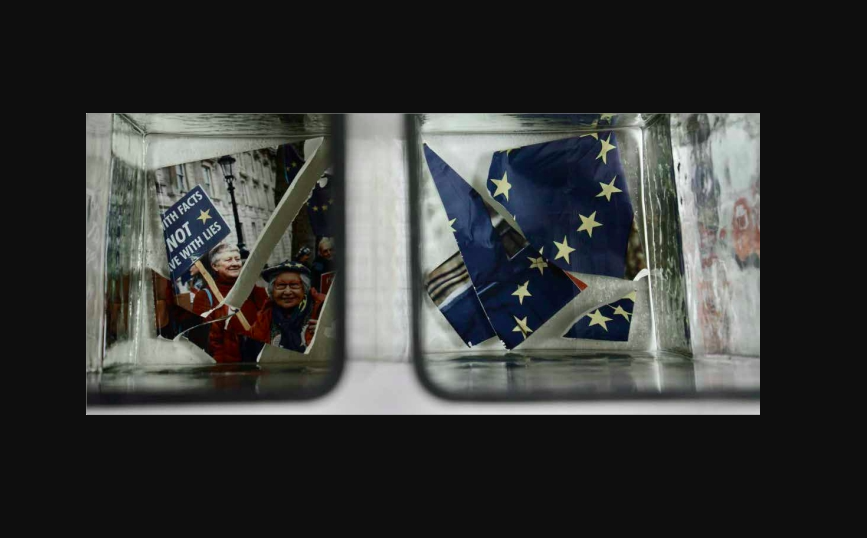 Art and Heritage in Central Europe
The "Seeing Is (Not) Believing" program presents an exhibition of works by Sladjan Nedeljkovic and Roland Schefferski and is accompanied by a Polish-German discussion – Rozmowa/Gespräch (a Conversation) – during which curators, art theoreticians, artists and the directors of both partner institutions will take up issues of contemporary visual culture. The exhbition is organized by the National Museum in Szczecin, in cooperation with Rostock Kunsthalle.
Since the invention of photography and other techniques of mass reproduction, images saturate at our visual reality at an ever-increasing rate. Coupled with the spread of video technology and widespread computerization, the digital revolution that occurred in the 1980s gave rise to an overabundance of digital images, whose unprecedented growth in more recent decades increases the pressure of all that is visual on the environment in which we function.
The National Museum in Szczecin – The Museum of Contemporary Art
ul. Staromłyńska 1
Exhibition available from January 29th to March 27th 2022
Read more about the exhibition and accompanying events: https://muzeum.szczecin.pl/en/exhibitions/temporary/1427-seeing-is-not-believing-sladjan-nedeljkovic-roland-schefferski-2.html