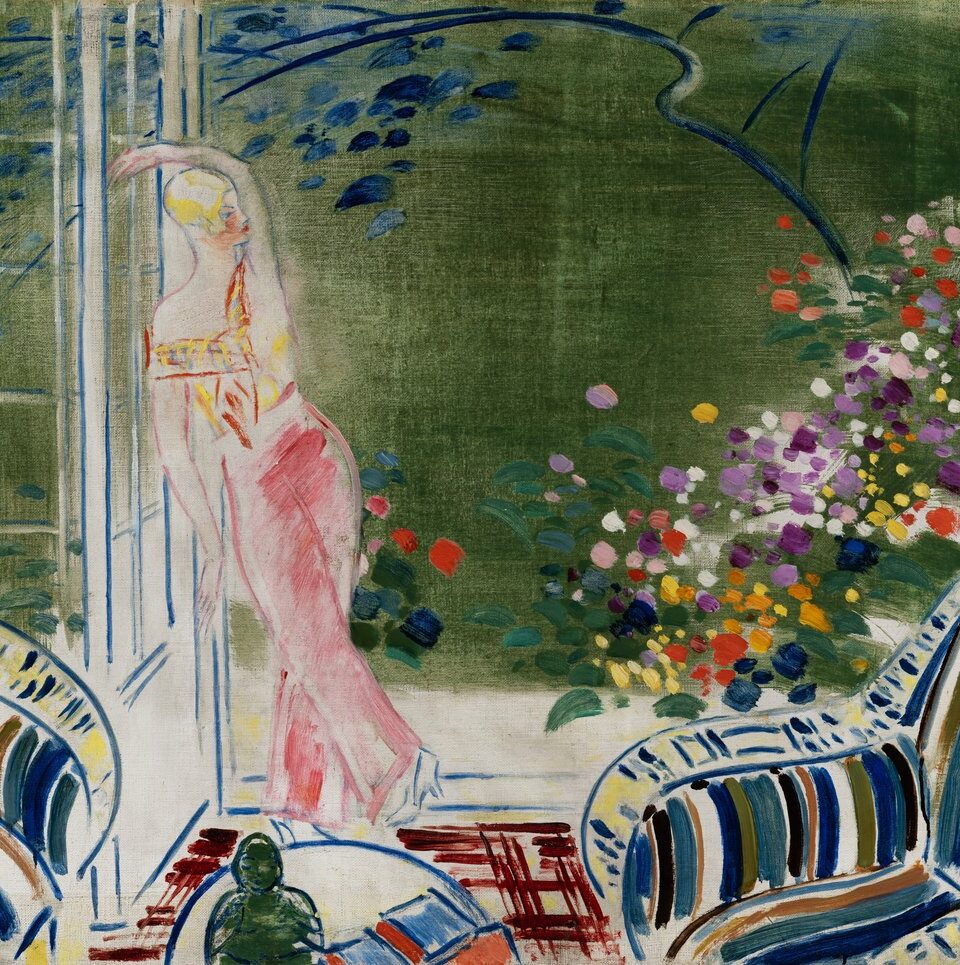 Art and Heritage in Central Europe
In the exhibition of János Vaszary, a foremost master of Hungarian fine art distinguished by great stylistic diversity, twenty-four out of the presented seventy paintings were previously unknown to the public as well as to professionals. The paintings encompass virtually the entirety of Vaszary's oeuvre, from his early impressionistic period to his expressive compositions, from his art deco style in Paris to his Danube Promenade pictures and seaside scenes with a Mediterranean ambiance.
János Vaszary (1867–1939) is one of the most versatile figures of twentieth-century Hungarian art. In the late 1890s he was among the first representatives of the Secession in Hungary and later produced works in the impressionist, expressionist and art deco styles. His art was held in high esteem by his contemporaries as well as the critics and art historians of his time. The colourfulness of his pictures, his confident and forceful brushwork as well as ability to create a grand synthesis in form made Vaszary one of the most influential masters of his age both as an artist and a teacher.
The Hungarian National Gallery has always been at the vanguard of showcasing the oeuvre of János Vaszary. It mounted the first post-war exhibition of the painter's collected works in 1961. The large-scale show of 2007 and the accompanying exhibition catalogue resulted in an unprecedentedly comprehensive research of his oeuvre. Then, in 2016, paintings were discovered in the museum's collection that were unknown even to the expert curators.
The curator of the exhibition is art historian Mariann Gergely. Exhibition is available at the Hungarian National Gallery, Building C, 2nd Floor from 14 September 2022 to 15 January 2023.
More information: https://en.mng.hu/exhibitions/vaszary/