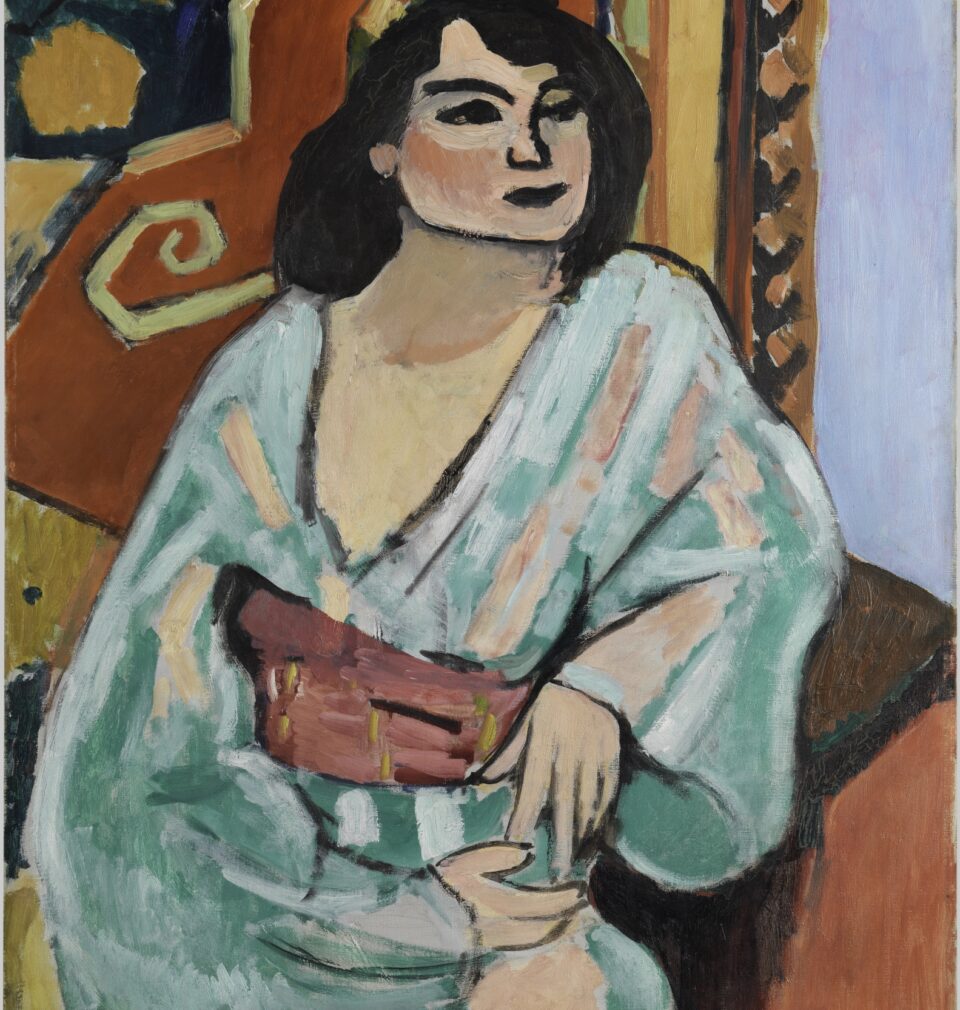 Art and Heritage in Central Europe
The exhibition based on the masterpieces of the Centre Pompidou – Musée national d'art modern in Paris is the first show featuring Henri Matisse's art in Hungary. The selection of more than 150 works guides visitors through all the main periods of the artist's oeuvre from his Fauve period all the way to his late gouache paper cut-outs.
Matisse's extremely rich sculptural oeuvre is presented in parallel with his paintings, while a separate section is devoted to his Henriette portraits and to "The Back" series [Nu de dos] (1909–1930), the latter being regarded as one of the universal masterpieces of twentieth-century sculpture. Besides sculptures and paintings, the exhibition showcases Matisse's original graphic sheets as well as his artist's book, titled Jazz (1947) – which he designed using gouache paper cut-outs and published with texts he wrote himself – to demonstrate the diversity of mediums in his oeuvre.
The exhibition catalogue contains studies by foreign and Hungarian authors as well as a selection from Matisse's writings, a significant part of which has been published in Hungarian translation for the first time.
Curators of the exhibition: Aurélie Verdier, art historian at Centre Pompidou, Paris, and Dávid Fehér, art historian at the Museum of Fine Arts, Budapest.
The exhibition is open from 30 June to 16 October 2022.
More information: https://www.mfab.hu/exhibitions/henri-matisse-the-colour-of-ideas-masterpieces-from-the-centre-pompidou-paris/