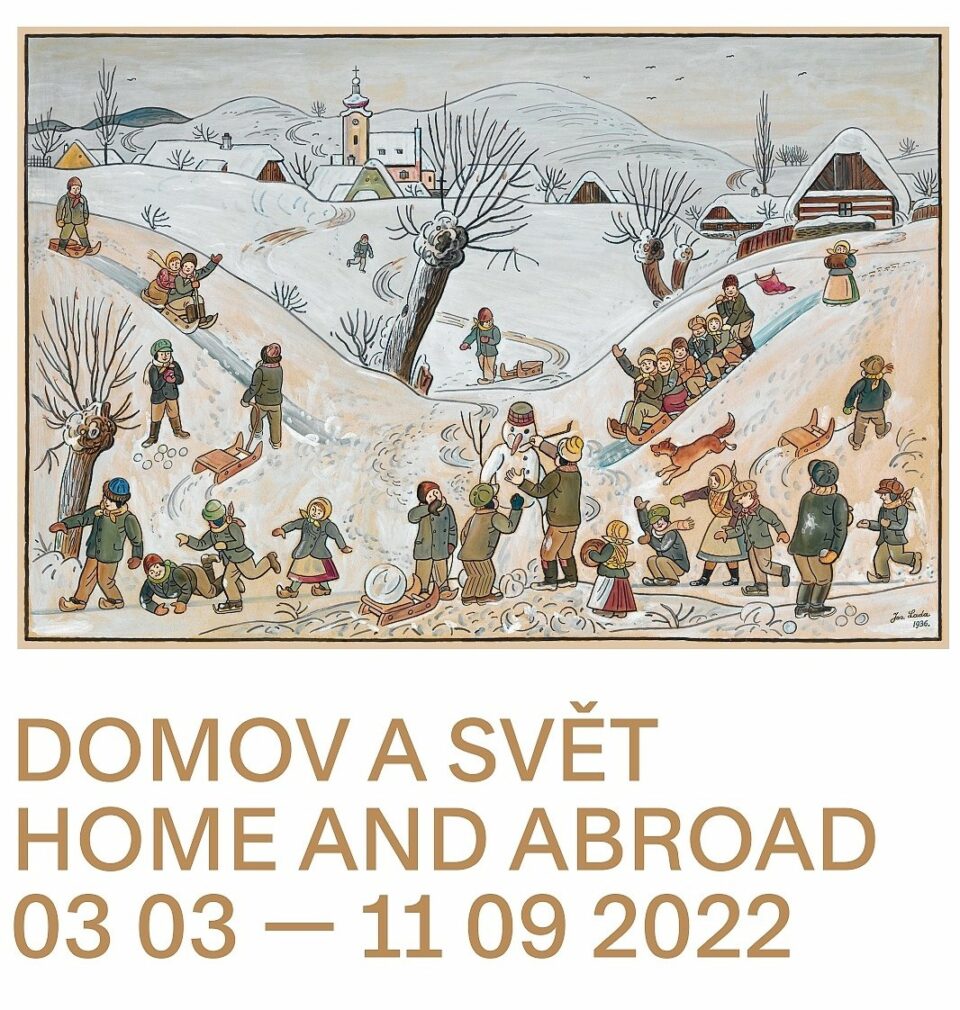 Art and Heritage in Central Europe
Starting in 2022, the Olomouc Museum of Art will begin to link its regular programmes into thematic blocks. The first of these is Home and Abroad – throughout the entire year they will move on the edges of both domains and explore their own identity, i.e., not just here in the melting pot of Central Europe.
The initial plan of the exhibition, the laboratory of the next forum, as well as their thinking about the home, is topographic – they focus on three landscape types, borders, plains and peaks, respectively Šumava (aka Böhmerwald), puszta and Tatras Mountains. At the same time, these are three types of the ideal landscape, to which personal and shared imagination of specific (family, municipal, national) communities is connected. In addition, however, it also remarkably agrees with the great turning points – the search for ones own identity, the formation of modern states and its mythologies, or the end of great narratives (emigration, expulsion). They use three narratives – fairy tale, mythology and metafiction – to capture them and (re) construct their image.
Finally, the selection of works for the introductory part was created with colleagues from partner institutions, including the Central European Research Institute for Art History (KEMKI), Lentos Kunstmuseum Linz and the Slovak National Gallery.
Exhibition is opened from March 3, to September 11, 2022.
Read more: https://www.muo.cz/en/home-and-abroad–3968/