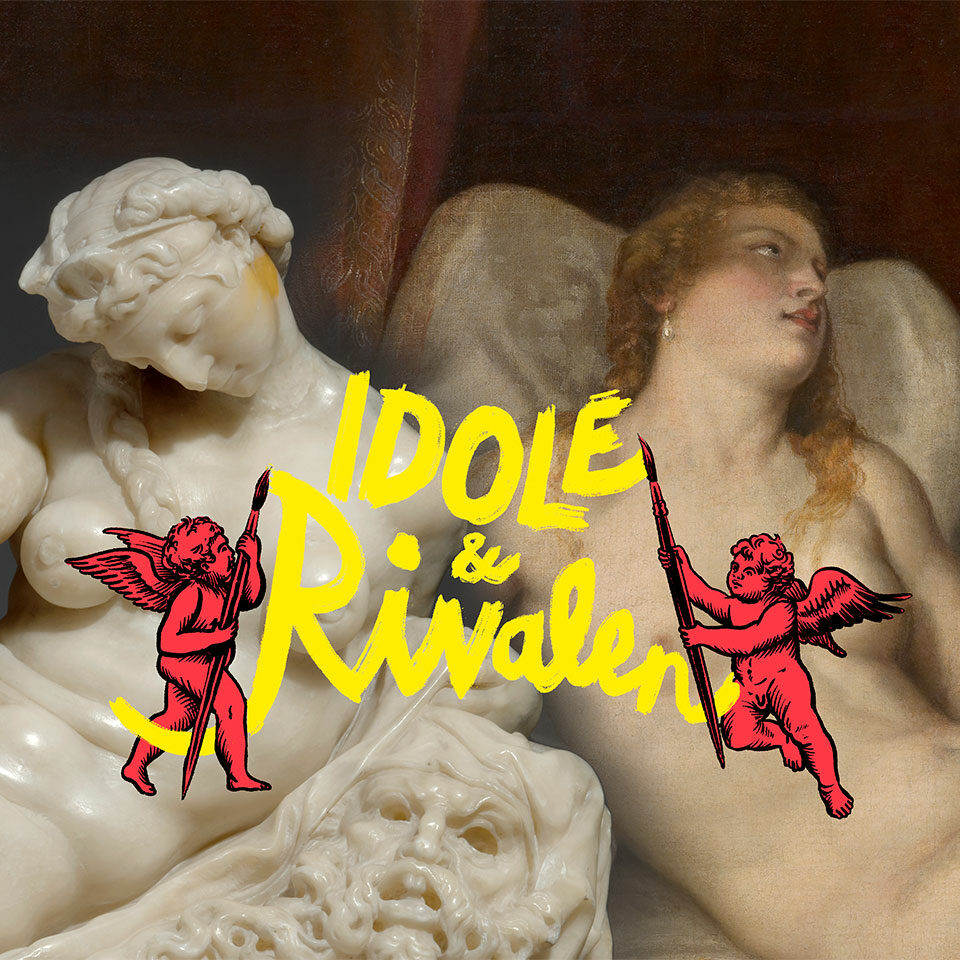 Art and Heritage in Central Europe
Michelangelo, Lavinia Fontana, and Anthonis van Dyck combat Titian, Sofonisba Anguissola, Peter Paul Rubens, and many others. The exhibition concept seeks, among other things, to trace numerous artistic confrontations from antiquity until around 1800 and to put the rival works of the past on display for present-day viewers to compare. In this exhibition, some sixty loans from international collections are pitted against just as many major works from Kunsthistorisches Museum Vienna.
Nowadays, competition is mainly associated with sport, the economy, evolution theory, architecture, or various types of TV contest. Ever since the days of ancient Greece, however, competition has also played an important role in the world of art. The exhibition shows how in antiquity, the Renaissance, and the Baroque, artists competed with one another and how, in addition, they measured themselves against ancient models. This kind of competition has brought forth some of the best-known works in the history of art.
Exhibition is accompanied by catalogue: https://shop.khm.at/en/shop/detail/?shop%5BshowItem%5D=100000000036578-3026-01
Check out interactive website: https://idole-rivalen.khm.at/en/
Exhibition is available at the Kunsthistorisches Museum Vienna until 8 January 2023.