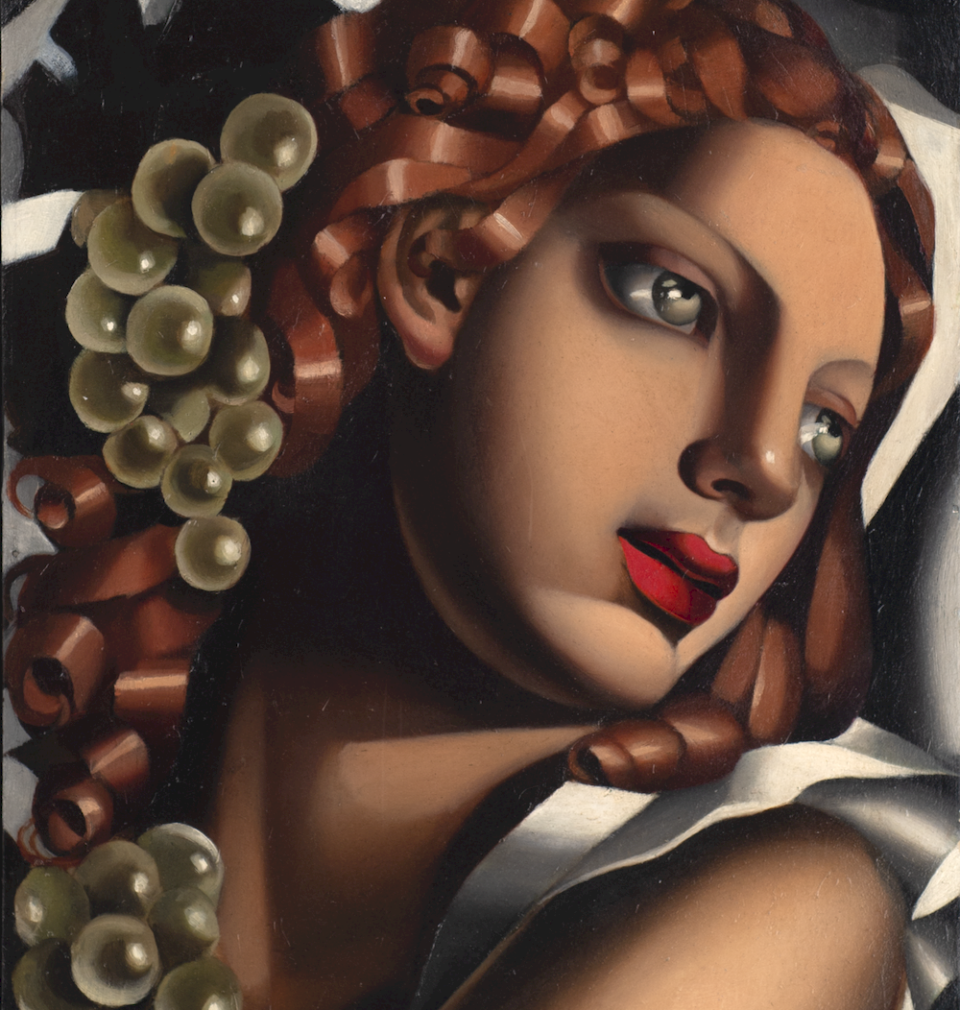 Art and Heritage in Central Europe
The exhibition of the works by Tamara Łempicka is an opportunity to enter the world of painting by one of the most remarkable artists of the 20th century. The National Museum in Cracow presents over thirty paintings from museums and private collections in Europe and the USA.
The selection of works allows you to trace the artist's work from the 1920s to the 1960s. From well-known portraits and nudes, which are today a symbol of the era and the 'art deco' style, through works on socially engaged subjects, still lifes, up to little-known abstract compositions created in the 1950s and impressionistic paintings painted with a palette knife from the 1960s and 1970s.
Exhibition curator: Światosław Lenartowicz
The exhibition is available from 09.09.2022 to 12.03.2023
More information: https://mnk.pl/exhibitions/lempicka