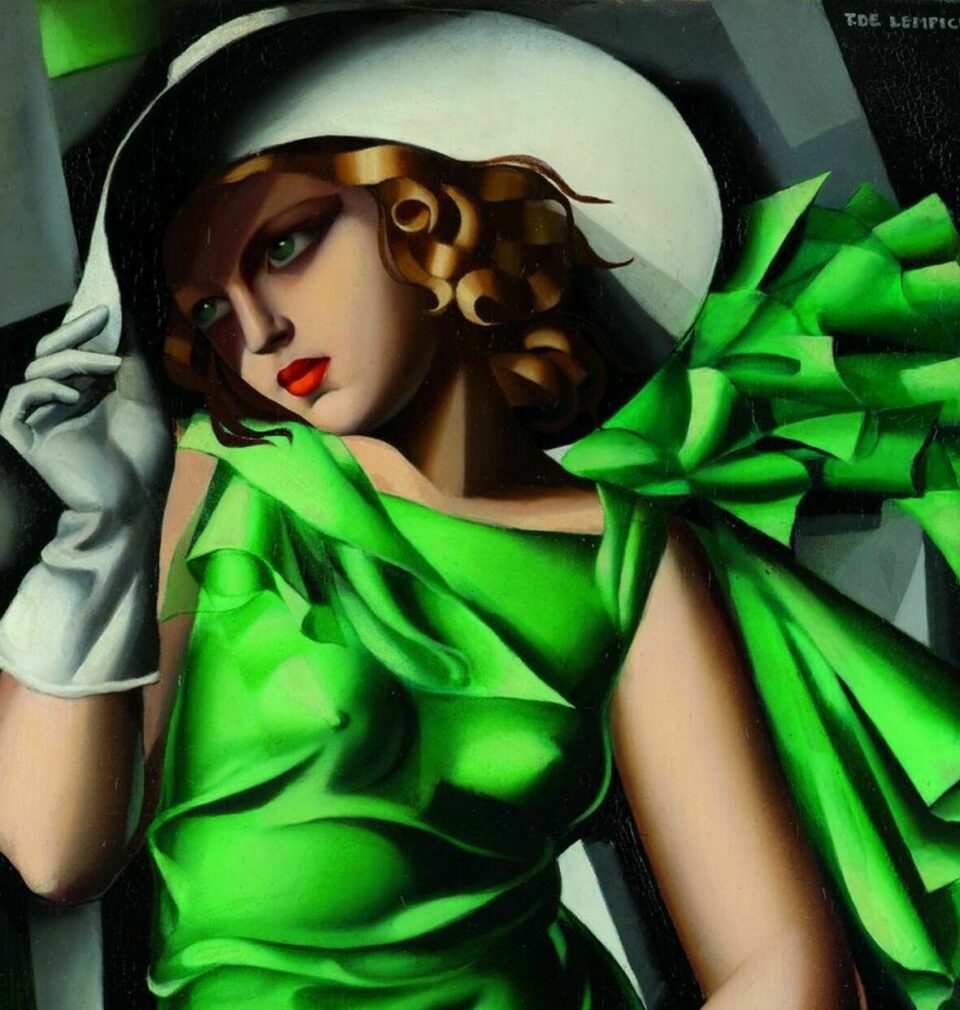 Art and Heritage in Central Europe
The National Museum in Lublin opened an exhibition dedicated to Tamara Łempicka on the 42nd anniversary of the painter's death. This is the first ever monographic presentation in Poland of the artworks by Tamara de Lempicka.
The exhibition "Tamara Łempicka. A Woman in Travel" is an invitation to the world of the 1920s and 1930s where art déco style was predominant. Rising in popularity during the interwar period, the Art Deco style proved to be a very significant movement in terms of its modernity. Art Deco artworks were characterised by immaculate lines, strong geometric shapes and intricate designs. The works of art are indissolubly connected with the artist's life and presented in an environment of day-to-day items – furniture, handicrafts, garments and devices. It is intended to introduce the sightseers to the remarkable life of Tamara Łempicka, one of the greatest artists of the 20th century.
"Tamara Łempicka. A Woman in Travel", National Museum in Lublin, March 18, 2022 until August 14, 2022.
The exhibition is organised by the National Museum in Lublin and Villa la Fleur in collaboration with Tamara de Lempicka Estate.
More information: https://zamek-lublin.pl/wystawy-czasowe/tamara-lempicka-kobieta-w-podrozy/