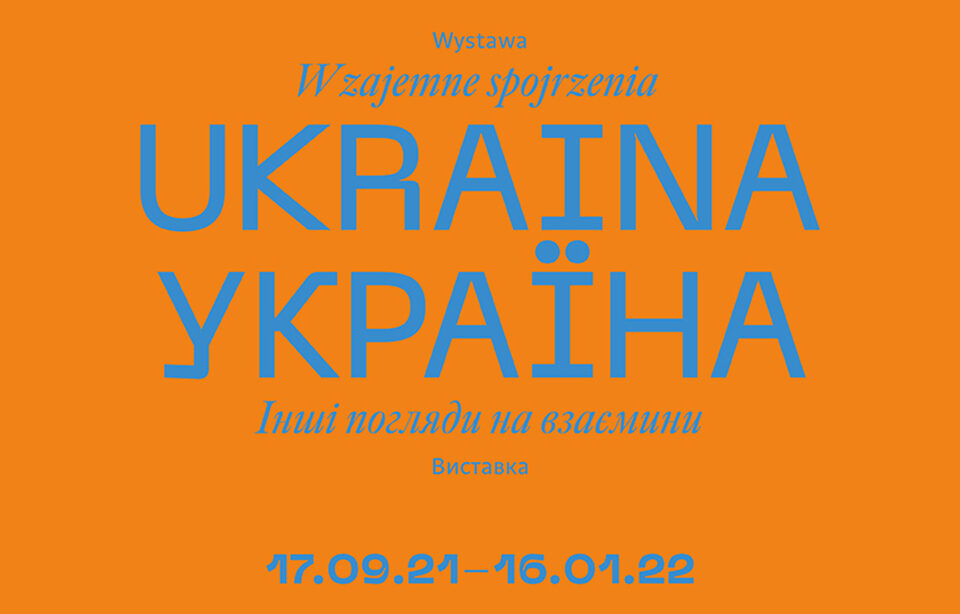 Art and Heritage in Central Europe
The exhibition "Ukraine. A different angle on neighbourhood," organised at the International Cultural Centre, display works that have never been presented to the Polish audience before. This different angle on neighbourhood, where mutual perceptions of each other come into play, brings the two countries even closer together.
It showcases the most outstanding artists, whose work is related to the main stages of the development of art, from the late 17th century to the present day. This is the first time such a representative selection of Ukrainian art has been on display in Poland. At its core are the works from the most important Ukrainian collection – the National Art Museum of Ukraine in Kiev, accompanied by the works from other Ukrainian institutions: the National Reserve "Kiev-Pechersk Lavra", the Museum of Theatre, Music and Cinema in Kiev and the National Museum "Kiev Art Gallery", and from Polish collections: National Museums in Krakow, Warsaw and Wroclaw, Arsenal Gallery in Białystok and the Jagiellonian Library, as well as Polish and Ukrainian private collections.
More information: https://mck.krakow.pl/wystawy/ukraina-wzajemne-spojrzenia