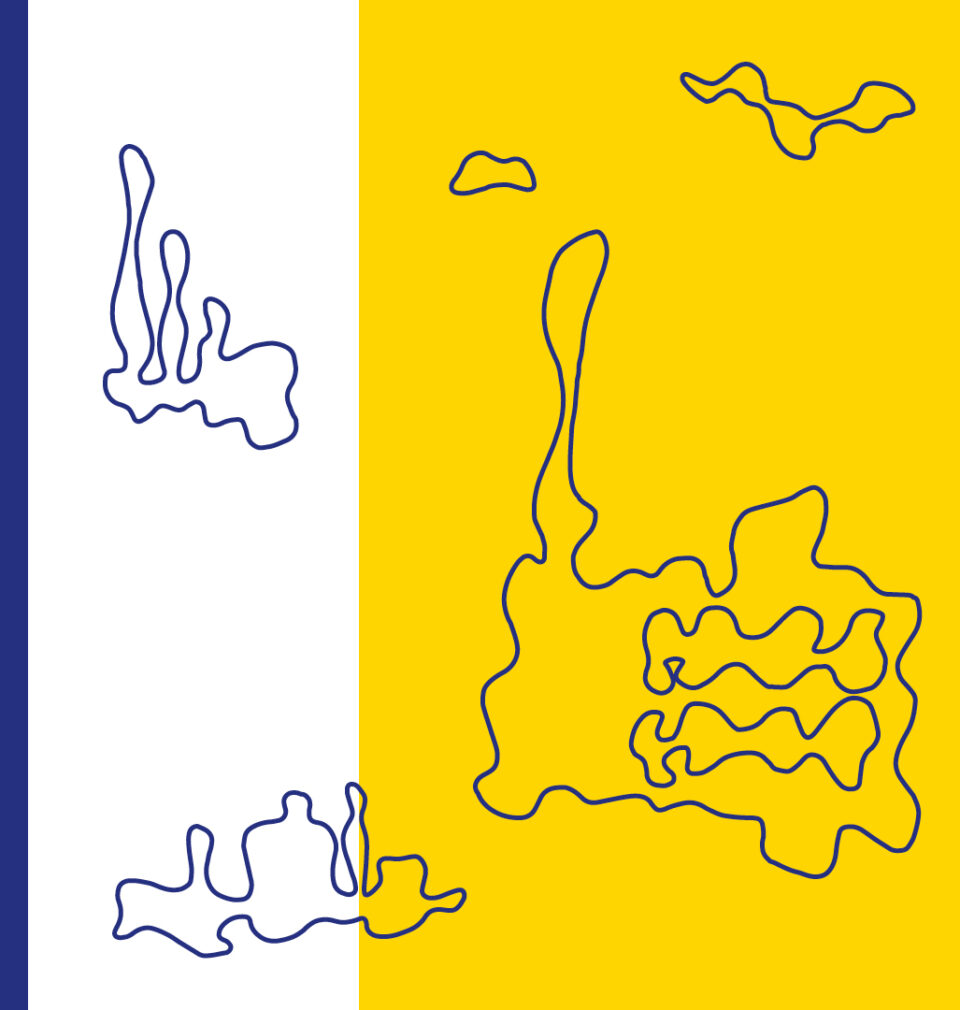 Art and Heritage in Central Europe
Opened to the public in 1948, the Neoplastic Room has become a symbol of the Muzeum Sztuki in Łódź. Designed by Władysław Strzemiński, at the time of its creation it boldly manifested the opposition of artists to the advancing communist ideology. Today, in view of the tragedies taking place across Polish eastern border, MSL dedicates it to the fighting Ukraine.
At the exhibition "War Against Homes. The Neoplastic Room in Solidarity with Ukraine" the Room is accompanied by works from the collection of Muzeum Sztuki in Łódź. These works are an expression of artistic solidarity or refer to difficult historical events. These are works which, to varying degrees, refer to the themes of war, destruction, objectification and enslavement of the individual, while at the same time they strongly manifest the importance and essence of freedom, including artistic freedom.
Artists: Magdalena Abakanowicz, Henryk Berlewi, Joseph Beuys, Theo van Doesburg, Jean Hélion, Vilmos Huszár, Gerard Jürgen Blum-Kwiatkowski, Katarzyna Kobro, Stanislav Kolibal, Andżelika Markul, Henryk Morel, Włodzimierz Pawlak, Monika Sosnowska, Henryk Stażewski, Władysław Strzemiński, Alina Szapocznikow, Sophie Taeuber-Arp, Georges Vantongerloo, Stefan Wegner.
Place: ms1, 36 Więckowskiego St, entrance from 43 Gdańska St
Time: June 24 – September 11, 2022
More information: https://msl.org.pl/war-against-homes-the-neoplastic-room-in-solidarity-with-ukraine_uniq_KsDcu0l6/