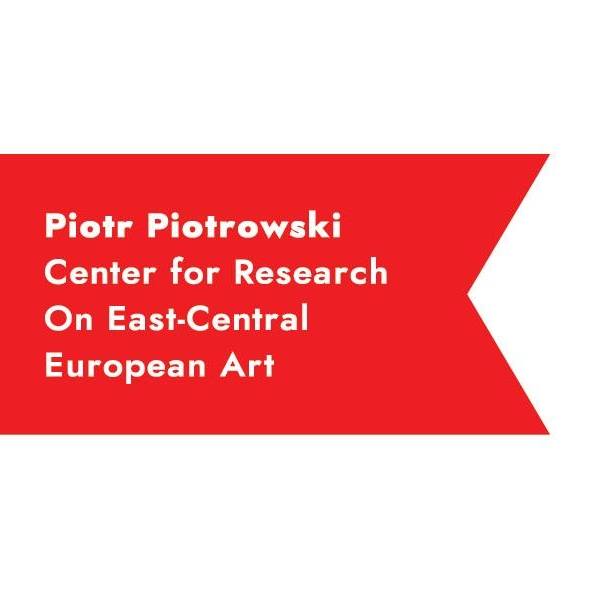 Worth a look
Art and Heritage in Central Europe
Conferences
News
Call for Papers ("Equal and Poor – A comparative perspective on Art in Communist Europe and the Global South in the long 1970s") and Call for Participation in project ("Understanding 1989 in East- Central European Art: War vs. Revolution") at Piotr Piotrowski Center for Research On East-Central European Art
Art and Heritage in Central Europe
Piotr Piotrowski Center for Research On East-Central European Art serves as a platform to support and enable contact between researchers who explore the art of Central and Eastern Europe by organising a biannual event: the East-Central European Art Forum; by preparing publications; and through a broad offer of lectures crucial for experts and beginners alike. The Center enjoys a material foundation consisting of the Piotr Piotrowski Archive (donated to Adam Mickiewicz University in Poznań by Maria Żuk-Piotrowska) and the Piotrowski library (bought by AMU), which was planned as both an introductory and comprehensive collection related to his field of research, and is being systematically expanded and developed.
As part of the Resonances project, the fourth international conference will be held in Poznan as the second East-Central European Art Forum of the Piotr Piotrowski Center for Research On East-Central European Art. During the event, cooperation between the Center and the Arsenal Gallery in Poznań will be inaugurated in the aspect of substantive supervision of the NET archive, handed over by Jarosław Kozłowski as a deposit to the city of Poznan in 2022.
Call for Papers – Equal and Poor – A comparative perspective on Art in Communist Europe and the Global South in the long 1970s. International conference Poznań, March 17–18, 2023 (submission deadline is 15th of December 2022)
Read more: http://piotrpiotrowskicenter.amu.edu.pl/wp-content/uploads/2022/11/EP-CFP.pdf
Also, Piotr Piotrowski Center for Research On East-Central European Art is pleased to announce Call for Participation for the project "Understanding 1989 in East- Central European Art: War vs. Revolution".
Ph.D. students and emerging scholars ( in exceptional cases Master's students) from East-Central Europe (in exceptional cases from other parts of the world), with a deep interest in the art of the region and the intention to continue research on the subjects discussed during the seminars and/or if the subject of their research is of particular relevance for the project are encouraged to apply by 30 November 2022.
More information: http://piotrpiotrowskicenter.amu.edu.pl/wp-content/uploads/2022/10/CFP-PPCENTER-1989.pdf