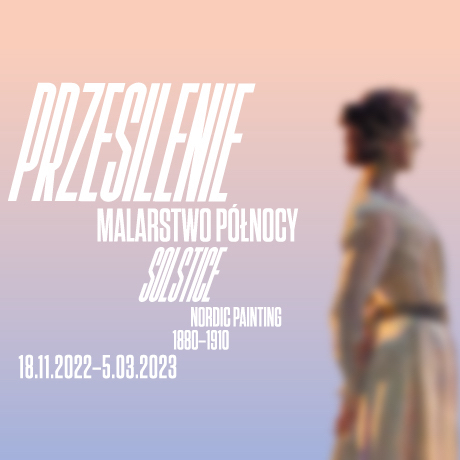 Art and Heritage in Central Europe
The exhibition at the National Museum in Warsaw features works by some of the greatest artists from Sweden, Norway, Iceland, Denmark and Finland from the late 19th and early 20th centuries, which offers the Polish public insight on the history and culture of these countries. Exhibitions of paintings from Nordic countries held in Europe and the USA in recent years have enjoyed tremendous popularity. Works of northern artists appear in the permanent collections of many major museums. The present fashion for Scandinavian lifestyle, design and literature is just another impetus for Polish audiences to learn about fine art from Scandinavia. MNW intends to show a balanced selection of representative works by the major artists from the region and to display them in the context of the historical, social, and cultural changes transpiring in this part of Europe in the years 1880 to 1910. The exhibition's title references the Summer Solstice (Midsommar), a time of year of particular importance in Scandinavian culture, rich in traditions connected with natural phenomena and light. The word "solstice" also alludes to the changes that took place in Nordic painting at the turn of the 20th century. This was the period of Scandinavian art's greatest blossoming, a time when new subjects and means of representation developed – from a realistic reflection of the world to symbolism to very individual expressions of form and colour.
The exhibition is available from 18th of November 2022 to 5th of March 2023.
More information: https://www.mnw.art.pl/en/temporary-exhibitions/solstice-nordic-painting-18801910,50.html