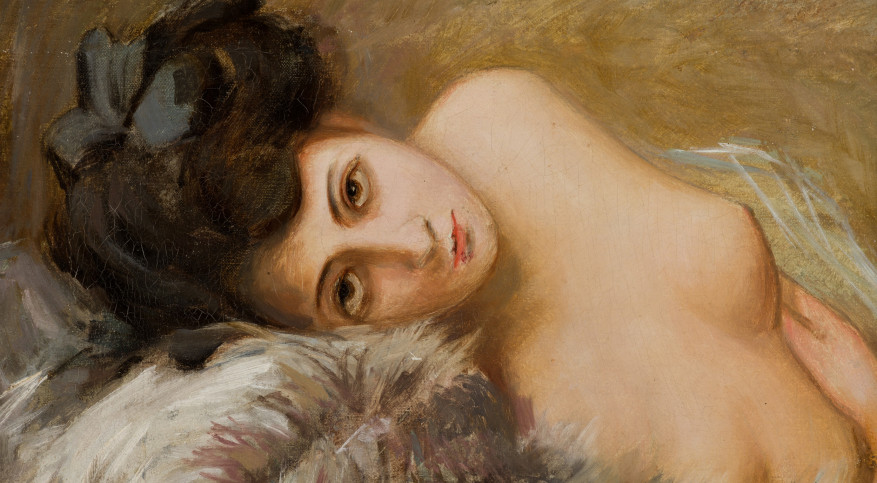 Art and Heritage in Central Europe
"Pictores minores" exhibition in the Modern Hungarian Gallery is open until 4th September 2022. It presents art collection of Endre Radnai.
In addition to some paintings by significant artists of Hungarian painting – István Csók, Adolf Fényes, Béla Iványi Grünwald, János Kmetty and Gyula Rudnay – the identity of this collection is primarily determined by the works of little-known little masters, in which Nándor Arnhold, Károly Börötzffy, Ferenc Csernus, Sándor Hidassy Pillo, Jenő Lenkei, György K. Klug, and later János Bizse and Béla Simon. Because the Society of Artists and Art Friends of Pécs, founded in 1926, and the many painters presenting at the organisation's exhibitions, once represented the artistic cultural space in Pécs – unique among rural cities, of which the Hungarian and international artists Bauhaus and Ferenc Martyn his circle of disciples could stand out.
Read more: https://www.jpm.hu/exhibitions/pictores-minores-exhibition-in-the-modern-hungarian-gallery
In addition to the permanent exhibition of the Modern Hungarian Gallery in Pécs, Ferenc Lantos's temporary exhibition of more than 150 works and a wide range of oeuvres can be seen. "Formulas and adventures" exhibition is open until 30th October 2022.
Read more: https://www.jpm.hu/exhibitions/formulas-and-adventures