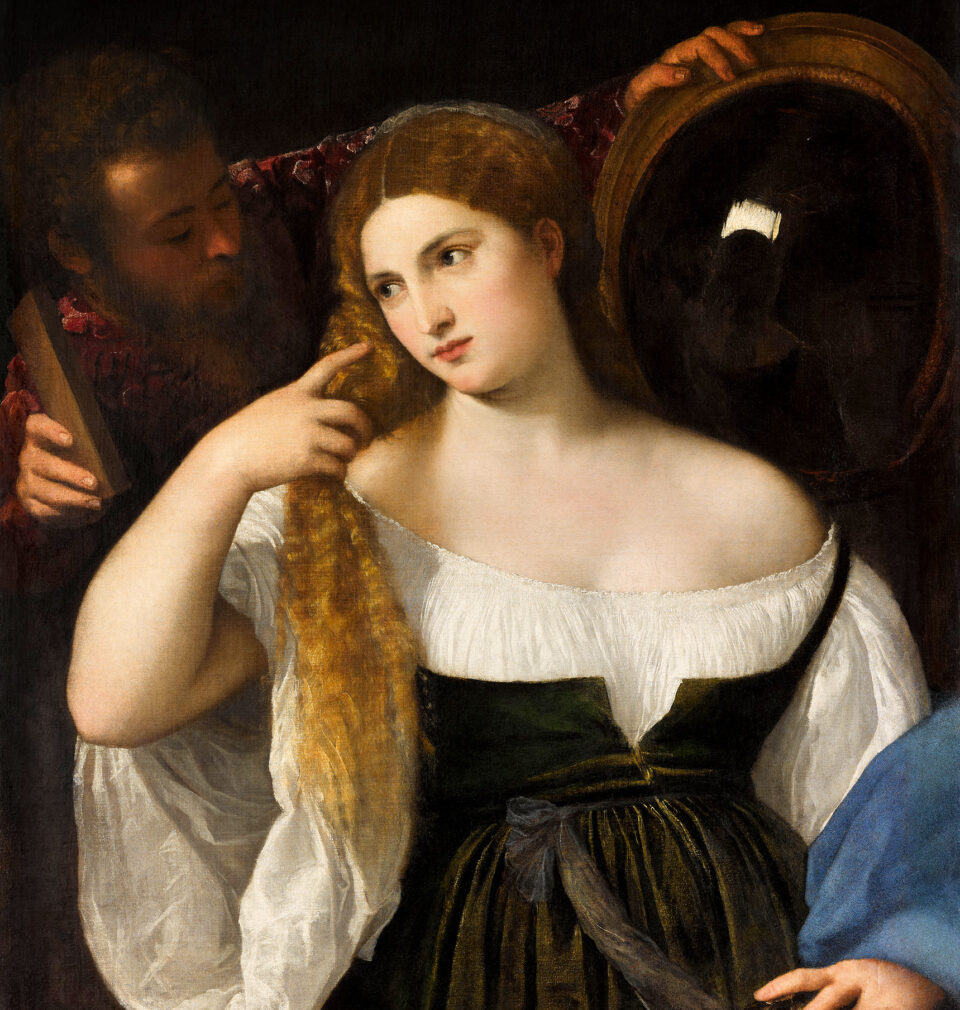 Art and Heritage in Central Europe
Shortly after 1500, Titian in Venice began to produce paintings in which women were depicted in a new light. Inspired by contemporary love poetry and literature, Titian and his contemporaries – including Palma Vecchio, Lorenzo Lotto, Paris Bordone, Jacopo Tintoretto and Paolo Veronese – began to create poetic, sensual, idealizing (and ground-breaking) depictions of women that inspired European painting for centuries.
The exhibition "Titian's Vision of Women" ("Tizians Frauenbildern") examines the Venetian image of women in the context of sixteenth-century ideals and contemporary society. In his paintings of women Titian celebrates them as the most splendid subject in life, in love and in art. High-calibre loans from international museums and collections join selected masterpieces from the Kunsthistorisches Museum in Vienna to illustrate this fascinating, multi-facetted topic.
The exhibition is open from 5 October 2021 to 16 January 2022.
Read more: https://tiziansfrauenbild.khm.at/en/