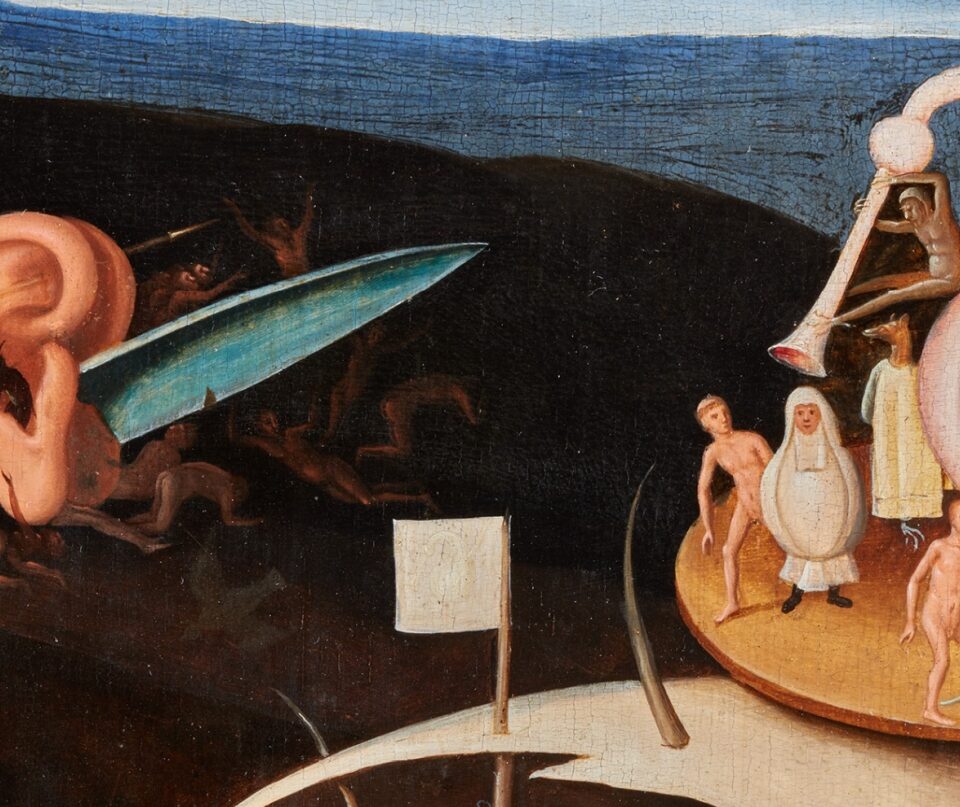 Art and Heritage in Central Europe
The exhibition presents a broad panorama of artistic creativity in the times of Pieter Bruegel and Peter Paul Rubens, displaying artworks from the collections of Wawel Royal Castle and the National Museum in Gdańsk.
The art of the Low Countries in the 16th through mid-17th century is not "only Bruegel and Rubens"—it is a legion of artists working to satisfy the demand for luxury goods of the increasingly prosperous middle class. On view in the exhibition are not only works that graced the residences of rulers, but also those that adorned the houses of Antwerp's well-heeled burghers. Alongside works of the finest artistic quality are slightly more modest pictures that were painted in the many workshops producing copies or variations of paintings by celebrated artists. Their subjects were diverse, ranging from religious themes to mythological and genre scenes, and they were inspired equally by Italian Renaissance art, local tradition, and the work of the great 15th-century Netherlandish masters.
The exhibition is available at Wawel Royal Castle from 30.11.2021 to 27.02.2022.
Read more: https://wawel.krakow.pl/en/exhibition-temporary/not-only-bruegel-and-rubens-the-painting-of-the-low-countries-at-wawel